About me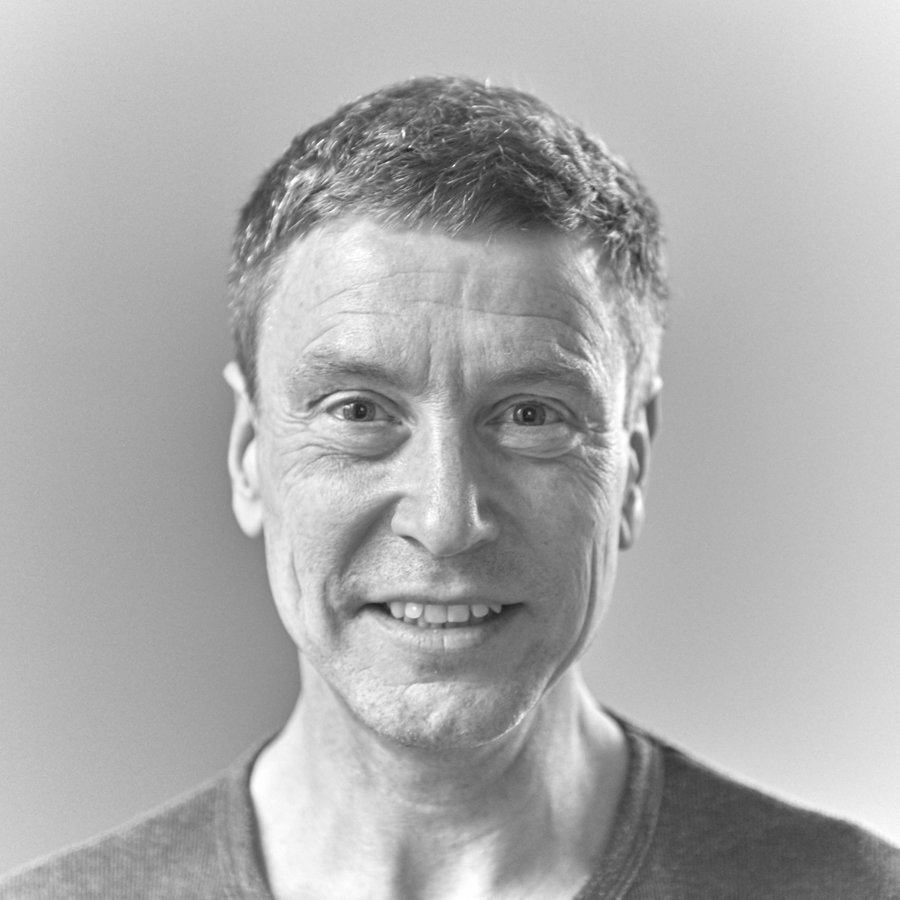 I'm Henrik, a Danish photographer who loves to travel, who loves nature and who loves photography.
You will mainly find me depicting street life, portraying people and relishing natural surroundings. I started taking pictures at the age of 12 and still love it. I've taken many courses during the years. The perhaps most important and challeging course I participated in was a week long workshop with the Swedish master photographer Anders Petersen, introducing concepts such as "ugly pictures" and imperfection. The course took place at the famous photo school Fatamorgana in Copenhagen, where I still take classes from time to time.
As many photographers I started with an analogue camera and spent lots of lonely hours in dark chambers creating black and white prints, which were my favourites for many years. Diapositives were my choice during traveling in the late 80's. Although photography today has gone all digital, I still endeavour to remain open minded and alert, while applying my creative intuition. I always prefer the natural lighting. Although street and travel photography are among my favourite disciplines, portraying human faces attract me more and more.
During the years I have had several solo exhibitions, as well as a few group exhibitions in Denmark and in Italy. I won the photo competition "Evighedstræer" back in 2014 with Danmarks Naturforening, and won the second and fourth price in the same competition. I have acted as an instructor and facilitator at the Frames of European Common Life International Photography workshops, 2014-15. I'm active in Crossing Borders, an International NGO working for Human rights out of Copenhagen.
Full name: Henrik Helweg Larsen, b. 1965 i Viborg, Denmark, My photographic company is HH-Organic.dk
I live in Espergaerde north of Copenhagen, Denmark
Busy lives in a megacity, the daily routines and chores in small towns, village people working their fields - inspiration is everywhere! I work in the developing countries, as well as in the Industrialised parts of the world. Production, handicraft, construction work, framing, marketplaces, cultural and religious events - I work hard to capture it all.
Our daily lives, struggle for survival, the happy moments, colourful holidays, kids play. Wherever people meet, is a great place for me to practice my passion for photography and people .
In a face I see the depths of life. In the wild nature I find peace.
This is where my inspiration comes from.
Please enjoy my work
All photos are captured and copyrighted by www.hh-organic.dk. / Henrik Helweg-Larsen